Gobar gas is a type of biogas made specifically from cow dung that has undergone anaerobic digestion, by the breakdown of organic material such as food waste, excrement, silage, etc.
In detail, anaerobic digestion is a process through which bacteria break down organic matter like animal manure, wastewater biosolids, and food wastes in the absence of oxygen.
Natural anaerobic decomposition of waste or biomass sources, such as agricultural residue, cow dung, sugarcane press mud, municipal solid waste, sewage treatment plant waste, etc., results in the production of biogas.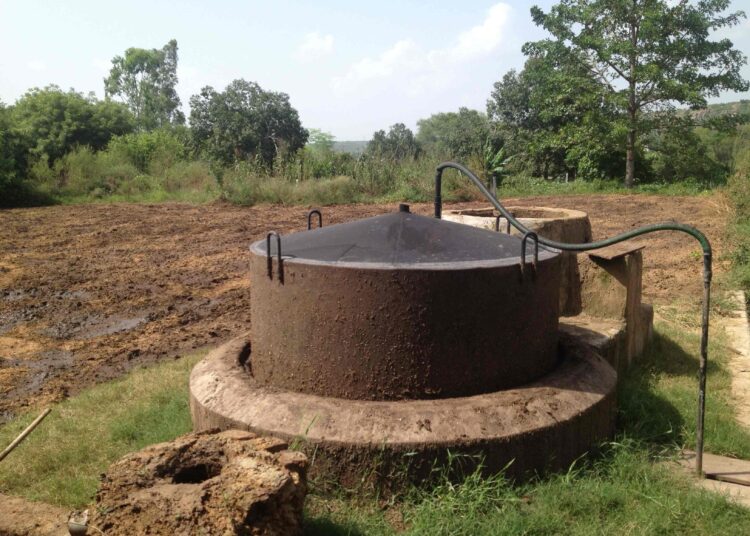 After being cleaned, it is compressed and given the name CBG, which contains just pure methane.
In July of last year, the Chhattisgarh government introduced Godhan Nyay Yojana,  a programme to allow people to monetize from cow dung.
The Godhan Nyay Yojana intended to provide income support to cattle owners through the procurement of dung. Plans are also afoot to diversify the cow dung product range by manufacturing items like paint, phenyl, and gau kasht (cow-dung log, used in funerals).