Every rural village's Gram Panchayat will have one Gram Rojgar Sevak (GRS) under the contract.
The State Government recruits Gram Rojgar Sahayak or Sevak (GRS) through Block Development Officer (BDO) and appoints an agreement with Pradhan to administer the National Rural Employment Guarantee Act (NREGA).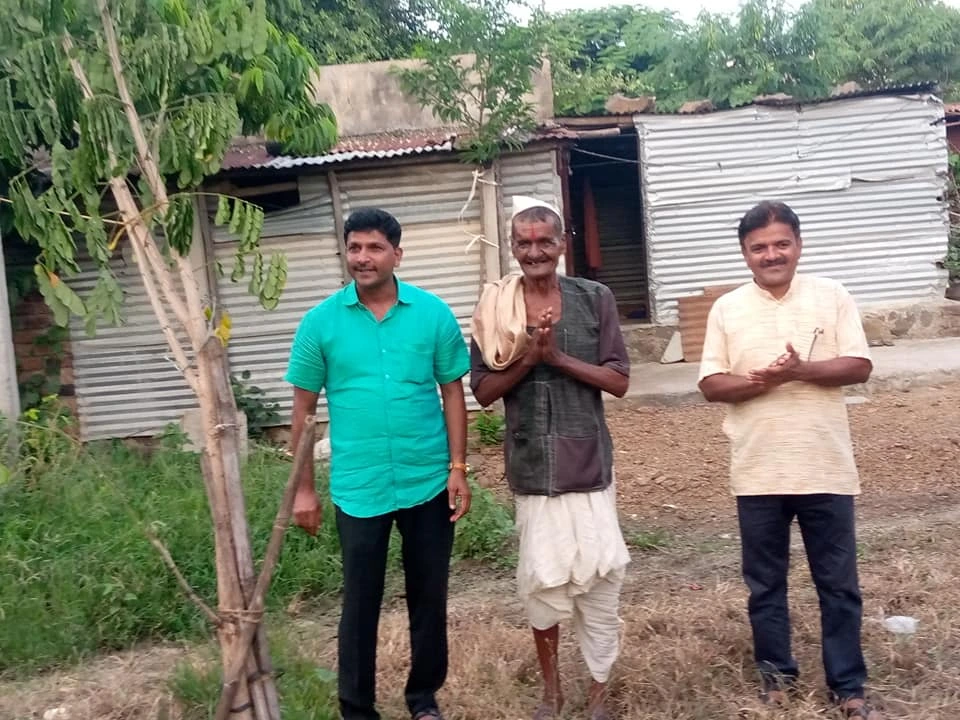 The major function of the Gram Rojgar Sahayak (GRS) is to assist the technical person (i.e. Nirman sahayak, T.A., S.A.E., etc.) in strengthening the MGNREGA works as well as other official MGNREGA activities.
Also, The Gram Rojgar Sahayak's job is to assist the technical person using the Jaldoot app to measure the water level in the selected wells twice a year that is before the monsoon and after the monsoon.
The State Government transferred budgetary authority to the Program Officers and District Program Coordinators.
They should conduct an annual evaluation of GRS's performance.
The cost of Gram Rojgar Sahayak is the first levied on NREGA administrative expenditures.